We design tailor-made visual content
to support your corporate speeches
(webinars, training, roadshows, etc.).
Our mission is to serve the impact of your messages,
thanks to an expertise acquired from the most known luxury brands
and a perfect technical experience
of their broadcasting
Follow us on a daily basis: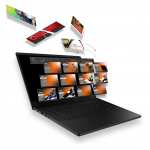 Slideshows, Pitch decks …
Leader in the field of impactful presentations, we design high value slideshows to enhance your speeches.
Provide to your communication the visual support that it deserves, as well as the greatests speakers.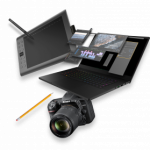 Motion design
There is no better media type than motion designs to captivate, simplify complex notions and create an emotional link with your audience.
Demoreals, datavisualisations, jingles… We find the best on demand motion designs to dynamise your communication and help stand out from the crowd.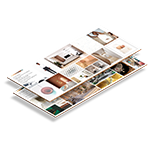 Portfolios, trainings …
Whether printed or digital, these documents are compulsory to a good corporate communication and knowledge sharing. By giving their creation to a professionnal, you ensure your knowledges continues to exist and stay up to date.
CREATIVITY AND TECHNICAL MASTERY
The particularity of 83bis lies not only in our multidisciplinarity or our appetite for formats such as Powerpoint or Keynote, but also in our expertise in content distribution and our perfect mastery of its constraints.
Constantly on the lookout to be able to offer you the best technological solutions, we also manage the installation, rehearsals and distribution of content on site, in collaboration with the technical teams.
Face-to-face or remotely, we support your speakers to garanty a stressless experience from start to finish.
OUR CUSTOMERS ARE SATISFIED AND IT'S THEY SAYING IT!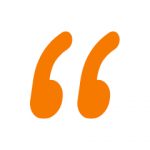 I wanted to thank you again for the quality of your work, your availability and your responsiveness.
It was a pleasure to work with you and I hope we have the opportunity to rebound together!
Well done for the job done, the task was clearly not easy!
CHAIKANA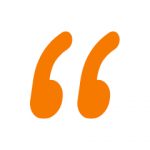 Dear graphic designers, a big big thank you for your involvement on Wednesday on this great event!
Customers are HYPER HYPER happy, it's a great success!
It was a real pleasure to work with you !!
L'ORÉAL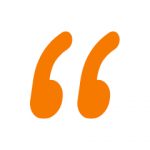 Thank you and congratulations for your professionalism, your creativity, your availability and also your good humor which allowed us to approach the evening without stress.
See you soon !
CWT MEO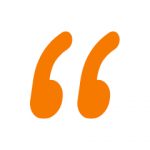 I just presented the plan, it went really well.
Thank you for your work and your responsiveness, I was delighted with the result.
NHCO Nutrition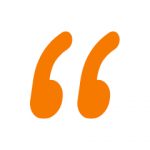 We only have warm positive feedback and sincere thanks from the customer that I pass on to you.
Thank you all for this work and this result.
See you soon for new adventures.
VIDI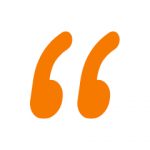 Hello team,
Many thanks for the hard work on this file.
The client is very happy with the rendering of the slides (nothing but positive feedback during the event), but also and above all with the retrospective animation, a great teamwork!
LEVER DE RIDEAU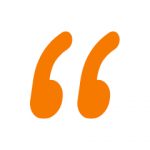 Another amazing event organized with a lot of head-wind and we did it successfully !
Feedbacks from our internal clients are super positive and we set the bar even higher than latest Futures 2.0.
WELL DONE !!
A week has past but thanks and congrats keep coming !
I'm really proud to have you part of our Nissan Event Team.
NISSAN
THEY TRUST US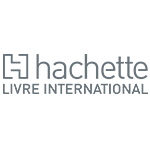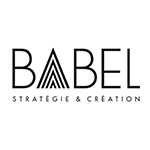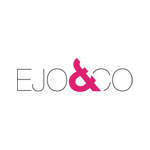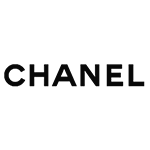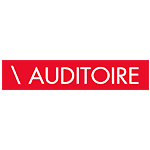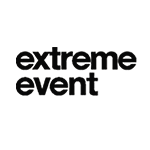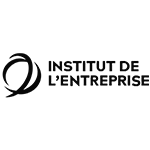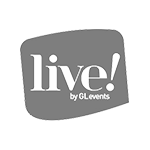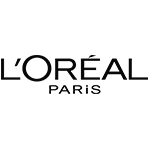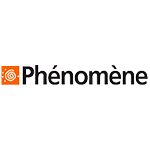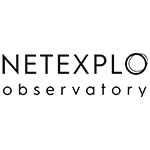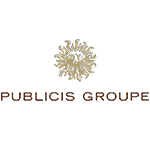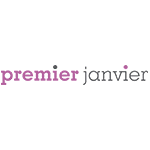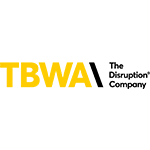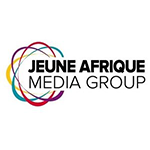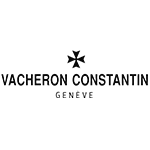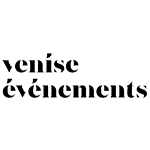 OUR TEAM
Aware that speaking in public can be a stressful exercise and convinced that trust is contagious, we will also use all our human qualities to create an environment favorable to your success.
Our team is flexible and responsive, and our sense of service is foolproof. Count on our professional conscience to allow you to appear in your best light and ensure the transmission of your message.
Your success is the greatest reward for us!
You can also follow our adventures here: